I'M HERE
Small Buy-in Tournaments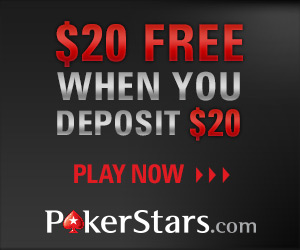 Micro and Low Buy-In Tournaments at PokerStars PokerStars is the largest online poker site.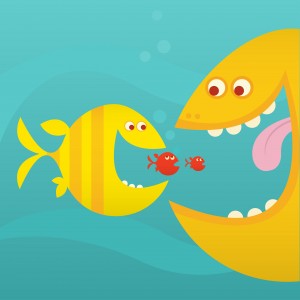 No-Limit Hold'em is the most popular form of poker in the world. Played in casinos, card-room and at kitchen tables around the world, the ease of learning Hold'em lends to the popularity.