Discover the world of online poker at Internet Texas Holdem!
Engage in our friendly poker forum, learn from our poker strategy tips, and then play at the top online poker rooms.

Popular Articles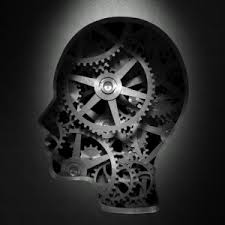 Table chat is a long-standing and accepted part of poker, both online and in live card rooms. When playing online, the amount of chatter varies greatly from table to table.

Poker Forum
General Poker Information
Poker Strategy
Poker Topics
Members Corner
About ITH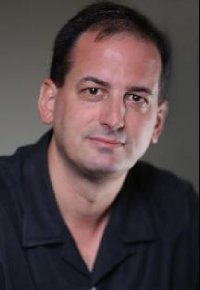 ITH was started in June 2003 by Matthew Hilger, author of several poker books and the owner and manager of Dimat Enterprises, publisher of many top-quality poker books.
The site was originally intended to support Matthew's first book, Internet Texas Hold'em: Winning Strategies from an Internet Pro. That book took a life of its own during the poker boom and the website took off as well.
Today, ITH is a poker community focused on improving your game. The main sections of the site include poker strategy articles, poker tools, poker bonuses and reviews, and our popular poker forum. The poker forum has over 7,000 Members and over 550,000 posts and prides itself on being the friendliest poker forum on the web. Whether you are a new player or more experienced, the ITH poker forums are a great place to interact with other poker players to improve your game.



Last updated: October 23, 2020 at 16:52 pm