Discover the world of online poker at Internet Texas Holdem!
Engage in our friendly poker forum, learn from our poker strategy tips, and then play at the top online poker rooms.

Popular Articles
Latest Poker Strategy Articles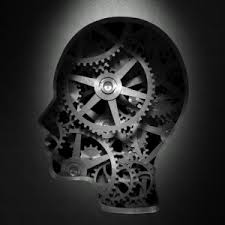 the concept of rationalizing in poker, explaining how players often justify their decisions based on emotions or impulses rather than logical reasoning, emphasizing the importance of making decisions based on long-term expectations and the dangers of relying solely on instinct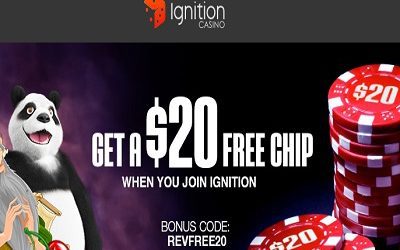 Redeem our Ignition Casino no deposit bonus code for a $20 free chip and then make a deposit and receive up to $3,000 in bonuses!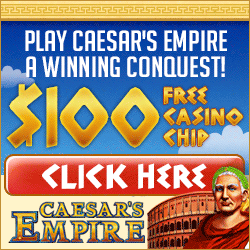 Get $100 free chip with the Bovada Casino no deposit bonus code offer.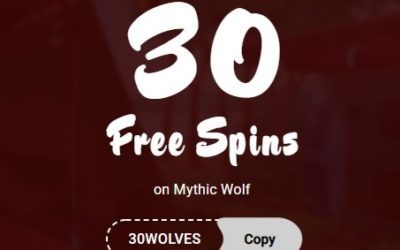 Get 30 free spins and a $30 free chip with our Eclipse Casino no deposit bonus codes!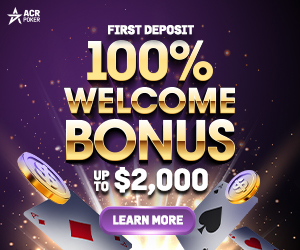 Download the ACR Poker software and create an account with referral code WELCOME100 for up to a $2,000 bonus.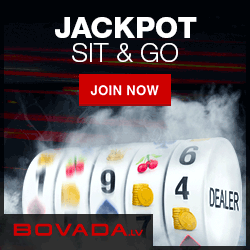 New Players at Bovada Poker can claim a Poker Welcome Bonus for a 100% Match on your first deposit, turning $25 into a $50 bankroll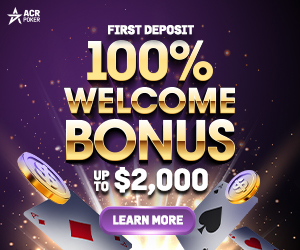 Sign-up with ACR Poker Referral Code WELCOME100 and make a deposit with promo code WELCOME100 to receive up to a $2,000 match bonus on your first deposit!
About ITH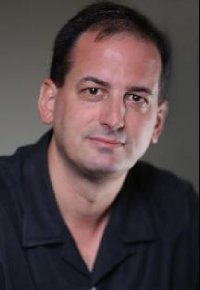 ITH was started in June 2003 by Matthew Hilger, author of several poker books and the owner and manager of Dimat Enterprises, publisher of many top-quality poker books.
The site was originally intended to support Matthew's first book, Internet Texas Hold'em: Winning Strategies from an Internet Pro. That book took a life of its own during the poker boom and the website took off as well.
Today, ITH is a poker community focused on improving your game. The main sections of the site include poker strategy articles, poker tools, poker bonuses and reviews, and our once popular poker forum (now closed). The poker forum had over 7,000 Members and over 550,000 posts and was known as being the friendliest poker forum on the web.
Texas Hold'em on the Internet
Texas Hold'em, the most popular variant of poker, has been a favorite card game in the home and at the casino for decades. With its intricate strategies, psychological warfare, and the thrill of the chase, it has captivated the hearts of many. But in the age of the internet, Texas Hold'em has undergone a transformation that has made it more accessible and popular than ever. The internet has revolutionized this classic game that is now played online as much as in person.
The Rise of Online Poker Platforms:
The late 1990s and early 2000s saw the emergence of online poker platforms. Websites like PokerStars, Full Tilt Poker, and PartyPoker offered players the chance to play Texas Hold'em from the comfort of their homes. These platforms provided a virtual space where players from around the world could compete against each other, breaking geographical barriers.
Advantages of Playing Online:
Accessibility: No need to travel to a casino or gather friends for a game. With online platforms, Texas Hold'em is just a click away.
Variety of Stakes: From freerolls to high-stake games, online platforms cater to players of all budgets.
Learning Opportunities: Many platforms offer tutorials, practice modes, and forums where players can discuss strategies and improve their game.
Multi-tabling: Advanced players can play multiple tables simultaneously, increasing their chances of winning.
The Boom of the Poker Era:
The early 2000s witnessed a surge in the popularity of online Texas Hold'em, often referred to as the "poker boom." This was partly due to the televised World Series of Poker (WSOP) events where amateur players, who honed their skills online, competed and won against seasoned professionals. Chris Moneymaker's 2003 WSOP victory is a notable example. Chris Moneymaker is still a poker celebrity and 20 years later is a sponsored pro of the popular poker platform ACR Poker. Read about our ACR Poker referral code and how new players can claim up to $2,000 in bonus money.
Challenges and Concerns:
Legal Issues: Online gambling laws vary by country and state. Some regions have stringent regulations or have banned online poker altogether.
Fair Play Concerns: The use of "bots" or automated programs by some players has raised concerns about the integrity of online games.
Security: Players need to ensure that they choose reputable platforms that protect their personal and financial information.
The Future of Online Texas Hold'em:
With advancements in technology, online Texas Hold'em is continuously evolving. Virtual reality (VR) poker games are on the horizon, promising to offer players a more immersive experience. Additionally, the rise of blockchain technology promises more transparent and secure gaming platforms.
Texas Hold'em's transition to the digital realm has democratized the game, allowing anyone with an internet connection to participate. While the essence of the game remains unchanged, the online version offers a unique experience that many find appealing. As technology continues to advance, it's exciting to envision where the future of online Texas Hold'em will lead!